Our French African Community
Our amazing October trip to Pine Ridge South Dakota where we worked on four houses with our Lakota Brothers and Sisters while experiencing much of thier rich culture.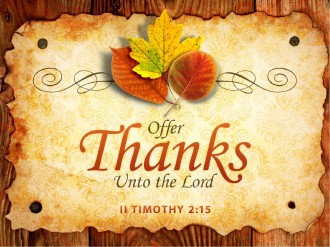 As we prepare for the wonderful American holiday of Thanksgiving, we invite you to start the day out praising and giving thanks to our Lord from whom all blessing flow.  We will have a special multicultural celebration at 10 am.    It is truly one of our loveliest celebrations for Eucharist at its very core is about thanksgiving.  The collection is to benefit St. Francis Emergency Assistance Fund.  And from your family here at St. Camillus - a blessed Thanksgiving to all.
Alternative flash content
Requirements